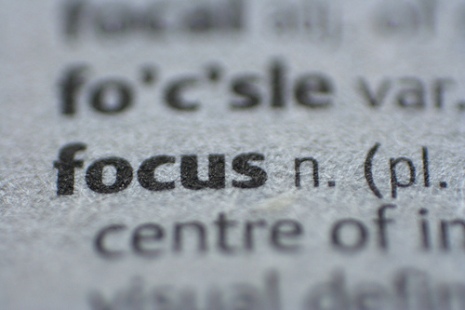 Does this sound familiar?
I want to lose fat
I want to go down a pant size or two
I want to weigh less
I want my thighs to be more firm and my belly to be flatter
I want the willpower to work out consistently
I can't do X, Y, and Z exercises and activities
These are very common statements. I've heard them all from clients, family and friends, and I've even uttered most of them myself at one point.
But how many of us are truly happy with our progress, and how many of us are still chasing "goals" and aren't yet satisfied with what we've achieved? How many of us are doing these things because we hate how we look?
And what if there's a better way?
What if . . .
What if we (you!) didn't focus on any of those things?
What if we completely changed our mindset? What would happen, and what could we accomplish, if we focused on different things?
What would happen if we ditched specific goals and embraced the process?
What if we focused instead on:
Moving better and feeling great
Having a good relationship with food that's free from obsessive eating habits
Increasing your self-confidence
Getting stronger and improving your performance, gradually, when possible
Getting active in fun, playful ways so you don't always have to "exercise" and "work out"
Focus on what you can do. Too often we think more about the exercises and the things we can't do, but we should focus solely on the things we CAN
Make the goal to improve your health, to have a good relationship with food, to develop simple and sustainable habits, to increase your self-confidence, to get stronger (all of these things combine to form what I like to call the New Definition of Fitness) – because those are the things that matter most.
Furthermore, when it comes to working out or being physically active, don't focus on the things you can't do – pay attention to the things you can. It doesn't matter if you can't squat or deadlift heavy or run hill sprints. There are plenty of other exercises and activities you CAN do. Make those the only things you focus on. Sadly many men and women think they have to do all the exercises and lift as heavy as the people they see in the gym or in workout videos, and if they can't, they feel completely discouraged.
But what you may not be able to do isn't important.
Whether you have to work out exclusively with dumbbells, bodyweight exercises, or anything and everything in between doesn't matter. Focus exclusively on the things you can do, and get better at them when possible. Having all the equipment in the world or the ability to perform every exercise imaginable isn't important – consistently getting better with the things you can do is what matters.
I hope you'll join me in focusing on those things and becoming the best version of yourself.
PS – Don't forget to Join the Revolution! Sign up to receive the Lift Like a Girl Newsletter and you'll get a free gift. Spoiler alter: it's the Beautiful Badass Mini Course.