I know what you're thinking: Who are you? How can you help me?
Fair question indeed. To answer it, I must first ask you a question: Do you know how many minutes of vigorous exercise you would have to perform to burn off the calories from three cookies?
Who cares, because that is a stupid question.
Health and fitness — how you eat and move your body — is about empowerment; becoming the best version of yourself. Health and fitness should reduce your stress, build you up, and make your life better. It should show you the incredible things your body can do, and then leave you wanting to discover what else it is capable of.
As you'll see, we use strength training as the main tool.
Nutrition is about eating well, simply. Not dieting. Not avoiding foods (because that leads to obsessive, disordered, and binge eating habits). Not feeling guilty when you indulge in your favorite dessert (or pizza, or whatever you love).
Health and fitness is not about "earning your food" or punishing yourself for eating. It's about moving your body in ways you enjoy — getting stronger, and becoming more awesome. This journey should allow you to build a body you feel great occupying, and making sure you create habits so you can maintain that better-looking body long-term.
---
Build a Better Body & Become the Most Awesome Version of Yourself
Health and fitness should be part of your life — it shouldn't dominate it.
It should build you up, make you proud of what your body can do, and allow you to achieve your goals in the simplest way possible, and ensure you can maintain those results long-term.
You can get the short email-course that will jump-start this process.
Don't waste any more time (or your sanity) searching for the latest and greatest workout or diet. Sign up for the short course and you'll receive information you can apply today that will get you on the fast track to success. You'll also be the first to know when new content is available.
Why should you sign up? Don't take my word for it. Here's what people are saying:
"I absolutely love your no nonsense simple approach to fitness and nutrition and I'm not exaggerating when I say it has changed my life. I have been doing your training programs for the last 1.5 + years and have seen more progress in that time than any other. And please keep up the great work and great training programs!!  Also, thank you for making them so affordable, it almost feels like I'm ripping you off!"— Kerry
"Nia, I wanted to tell you that you probably saved my life! Well, not literally, but really… Since I started your Simple Strength Program, changed my approach to lifting and eating, and focused more and more on my health and performance, I feel sanity and happiness coming back to my personal life and my life in the gym. Thank you for the great work you are doing! Keep it up."— Carolin
"Out of every fitness contributor I've come across, you are the only person who truly helps me focus on what is important. I believe in getting stronger, and if other parts of me change physically to keep up with that — that's awesome! Your approach helps me develop a more well-rounded sense of self, rather than focusing only on my superficial image. Mirrors no longer own me — I only care about how I feel in my own skin!— Katie
Join the newsletter and start becoming the strongest and most awesome version of yourself.

"Nia, you are the only fitness 'guru' I still see in my inbox! Everybody is sent to my archive folder so I can seem them if I want to (but I never do)." -Nancy
Once you've done that, we can get to the Who is Nia Shanks? part.
---
About Nia Shanks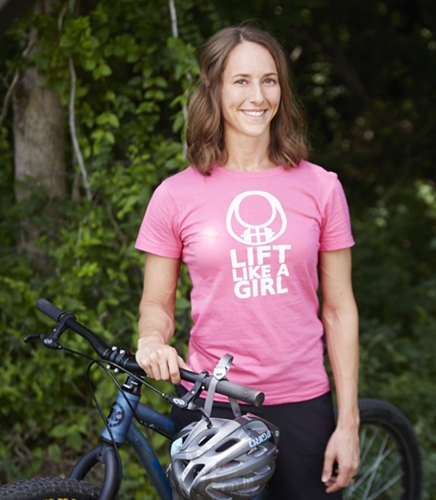 Nia Shanks is a coach, writer, speaker, and author of Lift Like a Girl and The 100-Day Reclaim with a BS in Exercise Physiology from the University of Louisville. She specializes in helping women "unleash their awesome" with an empowering approach to health and fitness. Nia's philosophy revolves around strength training programs with a focus on getting stronger and flexible, obsession-free, nutrition principles. Through her popular blog and online coaching courses, Nia has helped thousands of women look beyond "quick weight loss" and discover the amazing body they never knew they had.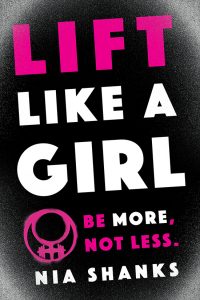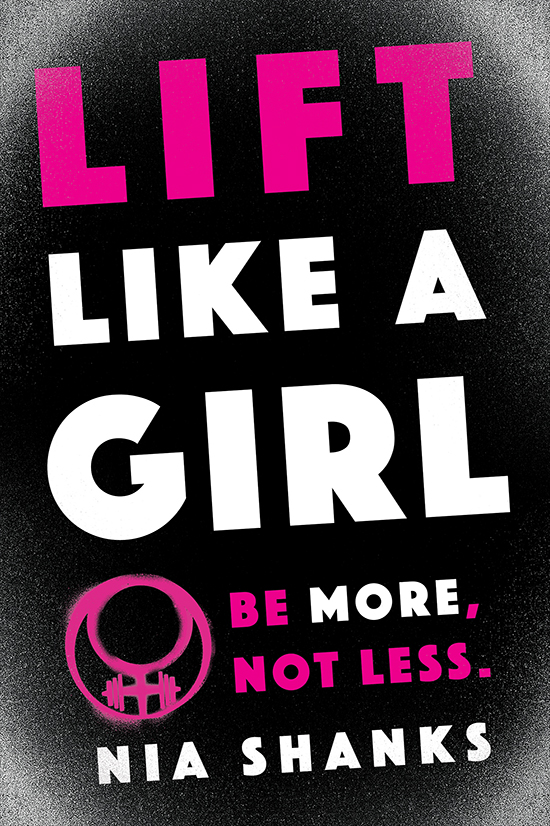 Her main goal is to help YOU achieve your health, fitness, and physique goals the sane and simple way so you can maintain those results long-term, while becoming the best, most awesome version of yourself.
No gimmicks; no fads; no nonsense.
Education:
Nia acquired her bachelor of science in exercise physiology from the University of Louisville.
Interested in having Nia speak at your event? Use the Contact form here.
Recognitions:
15 Must-Read Trainers Rocking the Web on Greatist.com (2012 and 2013)
The 100 Most Influential People in Health and Fitness in 2012, 2013, and 2014 on Greatist.com
Top 30 Motivator for 2013 on Shape.com
50 Bloggers Making a Difference in Fitness, Health, and Happiness on Greatist.com
60 Must-Read Health, Fitness, and Happiness Blogs for 2015 on Greatist
45 of The Smartest Trainers You Might Not Know, LiveStrong.com 2016
Mogul Influencer
The 19 Best Women's Health Blogs of 2016, Health Line
Nia has written for and been featured in Greatist, Burn the Fat Blog, Shape.com, LiveStrong.com, Health Line, Tribe Sports, Breaking Muscle, Experience Life Magazine, EliteFTS, Muscle and Strength, Contributor to TNation, Spoon University, BodyBuilding.com, Thought Catalog, Women You Should Know, Mogul, and more.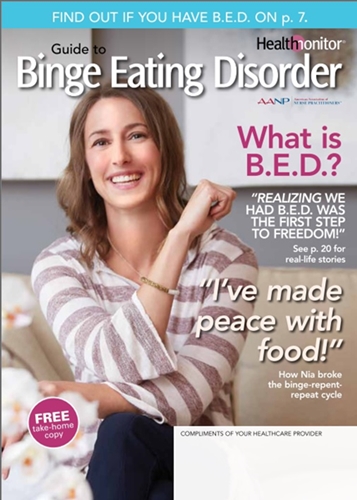 Thanks for being here.
A great place to go next is the Start Here Guide.