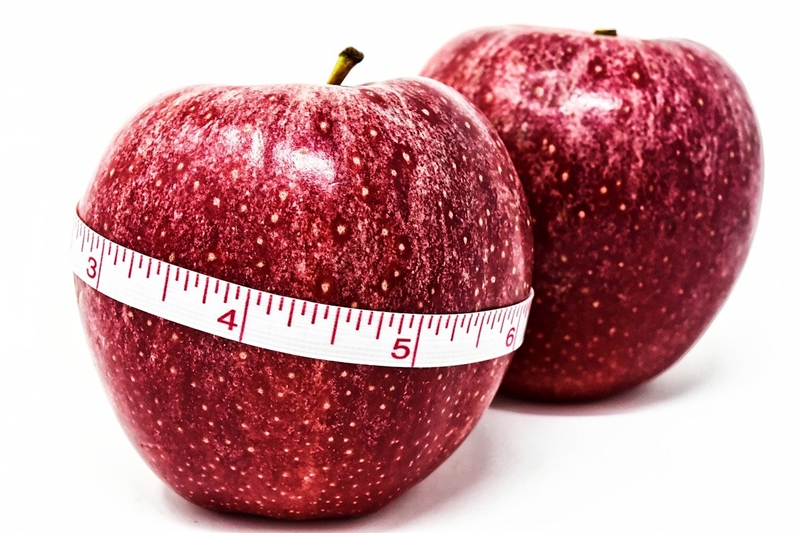 Use the player below to listen to this article, download the MP3, or use iTunes. 
"What is wrong with me?"
Have you ever had that thought? Perhaps it was after you tried a new diet, and it came crashing to an unsuccessful end? Maybe the workout method your friend swore by didn't produce the same stellar results for you.
Similar experiences are had by many, and often they draw the same defeated conclusion: Something is wrong with them because they weren't successful.
Clients have shared these tales with me, and I have a few of my own too.
This may come as a surprise, one that you may be apprehensive to accept at first, but you must know: You are not the problem. You are not defective.
If you are not to blame why, then, did you not achieve positive results? Because, more than likely, you tried a diet or workout program that did not suit your needs and personality. Nothing will work equally well for everyone. No diet, no workout program, no singular method of forging healthy habits. Nothing will produce stellar results for all.
Here are some examples.
Counting calories is a tedious process that exacerbates previous disordered eating habits … for me. For other people, it's a useful tool for learning good nutrition habits and achieving performance and/or body composition goals.
Higher-volume workouts that avoid training to failure will help plenty of people add muscle to their legs. That hasn't been the case for me. I used that approach for over three years before switching to a high-intensity and lower-volume approach, and I'm finally adding size to my legs.
For building sustainable health and fitness habits, some people need to make one simple change at a time and master it before attempting a new one, and others will be much more successful if they do a drastic overhaul all at once.
Next time a workout program or diet doesn't produce the desired results and you're tempted to think, "What's wrong with me?" instead ask yourself, "Why didn't this work for me?" Then follow that up with, "What would be more suitable for my needs and personality?"
Don't force a method that's not appropriate for you. Use that energy to discover what is.
Ready to make health and fitness the empowering lifestyle it's supposed to be? Read The 100-Day Reclaim and start making progress today. You'll quickly see why others have proclaimed it "Daily goodness" and "From the first page, this book is inspiring." Click here to get the ebook or paperback on Amazon. (Paid link.)