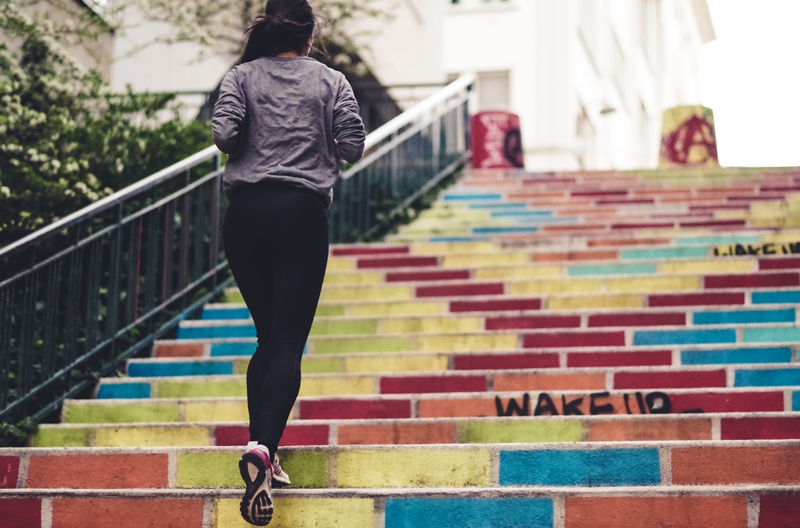 Would you rather listen to this article? Use the player below, download it, or use iTunes.
I used to hate doing cardio.
The reason cardio was a loathsome drudgery is now blatantly clear: it was once done for the sole purpose of burning calories. I wanted to burn calories to lose fat. I wanted to lose fat so I'd like my body more (or at least, hopefully, dislike it less).
If the only reason you do something is because you dislike the way your body looks, you're probably not going to enjoy it.
Cardio was once punishment for having (what I perceived to be at the time) too much fat on my body.
Not anymore.
Cardio Doesn't Have to Suck
Whereas cardio, or conditioning work as it's also called, was once a cumbersome chore, it's now an enjoyable activity. Or at least something I don't dread doing.
Why? What changed? My reasons for doing cardio are entirely different.
Cardio is no longer something I do just to burn calories, and it's not punishment for overeating. It's a tool that allows me to more easily perform and enjoy my favorite hobbies. Cardio, now, is strictly for the performance and health benefits it provides. It's a self-care investment and training regimen to ensure, for example, I don't gas out too quickly on a strenuous hike up a mountain.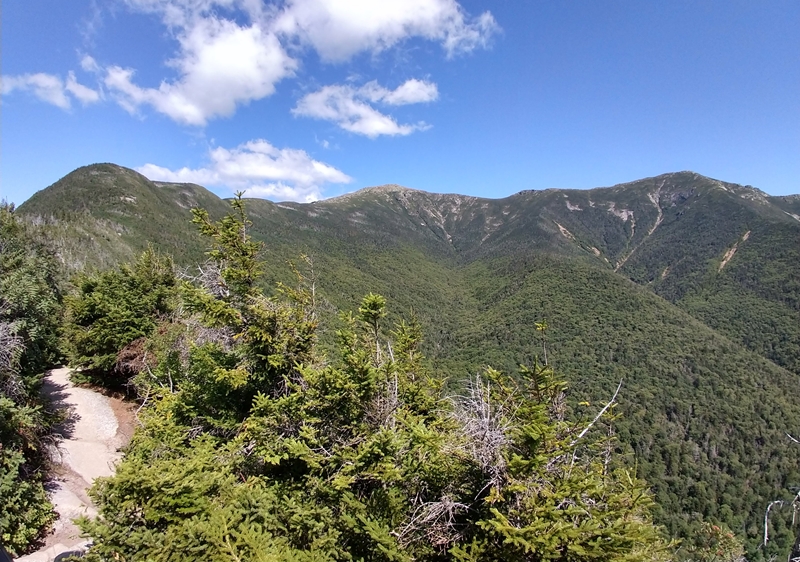 Because of my dedicated conditioning training, I've been tackling hikes that are longer and more difficult than in previous years and completing them with energy to spare. (Previously I'd be stumbling out of the trail, completely exhausted.)
Being able to do the things I love with greater ease, and confidently approaching ever growing challenges with enthusiasm, is all the motivation I need to be adherent with my conditioning regimen. I don't have to pass up hikes because they're a bit too long or strenuous anymore.
Doing something because you know it'll allow you to do the things that are important to you, better or with more confidence, it'll suck significantly less.
Cardio, Fat Loss, and Your Health
Cardio is not mandatory for fat loss. A caloric deficit, the sole driver of fat loss, is most easily achieved by consuming fewer calories; it is easier, after all, to not eat 500 calories than it is to burn the equivalent through exercise.
However, did you know that three-quarters of US adults don't hit the minimum weekly activity guidelines (150 minutes of moderate-intensity or 75 minutes of vigorous-intensity exercise, or some combination of)? It stands to reason people should be encouraged to move more often, not less.
Recommended reading: Screw Fat Loss
While cardio isn't mandatory for fat loss, it provides ample health benefits that shouldn't be overlooked. Knowing cardio is a short- and long-term investment in your health should also make it more enjoyable to perform.
Now to the good stuff …

How to Make Cardio (More) Enjoyable
Do what you enjoy or is most accessible. Have a favorite piece of cardio equipment (or at least one you don't despise)? Use it. My preference is some type of bike because it requires zero skill. If you don't have access to cardio machines do something like brisk walking or even jogging.
Set performance-focused goals. What activities or hobbies do you enjoy — or do you want to try — that could be improved from cardio? If you don't enjoy many physical activities, what would you like to do better, or easier, in your daily life? Keep up with your children or grandchildren? Not get tired out from yard work?
Have reasons to do cardio that have nothing to do with weight loss. Too many know what it's like to do cardio simply for the goal of burning fat. To help boost motivation, write down the benefits it will provide: better conditioning, improve health outcomes, build physical and mental fortitude, complement a favorite hobby, stress relief, just to name a few.
Fit it into your current schedule. If you take your kids to the park or sports practice, walk around while they're playing. Or squeeze in a brief workout during your lunch break. Look for opportunities in your current schedule to perform some cardio work. Remember, even 15-minute bouts provide benefits and add up over time. High-intensity intervals are a great time-saving option too.
Do anything that gets you moving. Getting on a piece of cardio equipment is not the only option. Do anything that keeps you moving at a sustained pace. Walk your dog, go for a hike, dance naked in your living room, bike to work. It's not what you do that matters; it's that you do something, consistently.
Recommended reading: What is the Best Type of Cardio for You? That article discusses the different types of cardio (unstructured activity, low-intensity steady state, high-intensity interval training) and how to choose the best one(s) for you in addition to sample training schedules.
Like what you read? Never miss a thing and receive insider-only information when you join the newsletter below.